The Alchemist (Paulo Coelho)
June 27th, 2009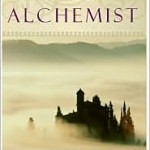 The Alchemist

(by Paulo Coelho)
Okay, so I don't always read every book twice, but this is another one that I'm on the second read through for a good reason.  I didn't choose to read this book, it chose me.  My copy of the book is sporting a shiny "20th Anniversary" sticker, and yet I've just discovered it.  Probably wasn't meant for me to read until now.  Then, within a week, I had two different people recommend it.
Flying home from visiting a friend, I started chatting with the guy next to me.  I was reading a book, and we started to chat about good books.  He told me that he had just finished The Alchemist
and gave the copy to his teenage daughter.  He told me I should read it.  Less than a week later, I was giving my ESL reading class the opportunity to choose their own novel for our little book club. Two of the five students wanted to read The Alchemist
.  One guy was currently reading the English translation, and another girl had read the Russian translation.   
Suffice it to say, that this book is making for an interesting reading class.  Most of my students read each chapter twice as well.  First to understand the English language.  And second to understand some of the deeper meanings underlying the story.  As for me, I'm just happy to now be getting paid to read great books and share them with others! Is that another sign of what Edwene Gaines is talking about?  Hmmm…I'll have to think on that a bit.
In a nutshell, the book is about one's journey to finding out what you're meant to do with your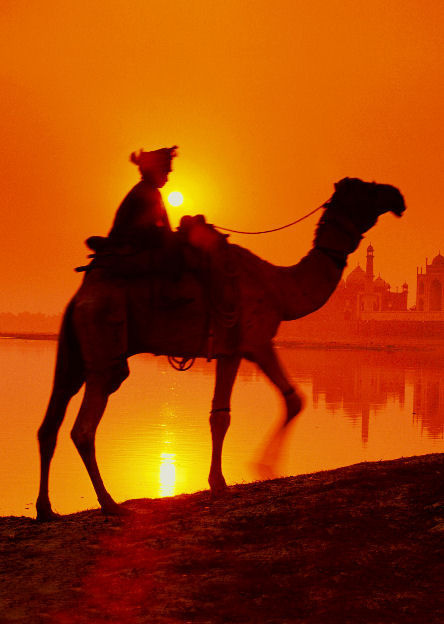 life.  It's a full-circle type of deal for sure, but I don't want to give away the story because it's so beautifully written.  The story of a shepherd in search of treasure can be enjoyed on many levels, by those of all ages, and in many languages.  It's a definite recommended read for you and the young people you know who are wondering what the heck they're supposed to do with their lives.  I still wonder what I want to be when I grow up…if I ever do.
Life is good!  Namaste.  –Lori