Just Being Present
July 16th, 2009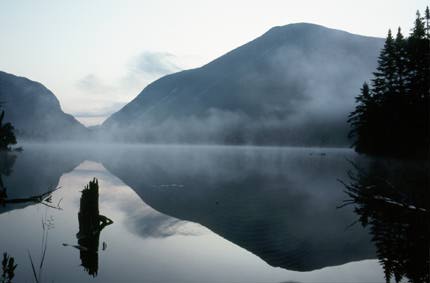 Lately, I've been enjoying being inside.  Inside of me, that is.  Being present.  Being thoughtful, without having great thoughts.
Did you ever sit down to write something — a letter, a paper for school, a birthday greeting — and find that you don't have anything witty or especially interesting to say?  Well, that's how I've been feeling lately, and I'm thinking that it's probably okay. 
There are times when I'm just about busting out with new ideas, and everything I experience seems to be experienced in prose or poetry.  Then there are times when the experiences just sit with me, marinate, ruminate, and don't need to be expressed right away. 
This is one of those times and I think I'll just enjoy it.
Life is good!  Namaste.  –Lori